Joseph Ben Kaifala is founder of the Jeneba Project and the Sierra Leone Memory Project. He is a native of Sierra Leone who spent much of his childhood in Liberia and Guinea. He later moved to Norway where he studied for the International Baccalaureate at the Red Cross Nordic United World College. He holds a BA in International Affairs & French, with a minor in Law & Society from Skidmore College in New York. He earned a Master's degree in International Relations from the Maxwell School at Syracuse University.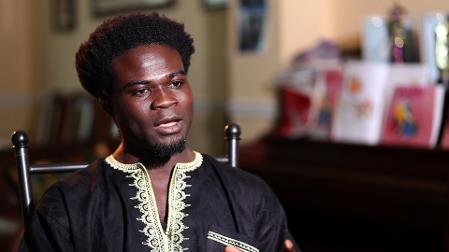 He then completed a JD and Certificate in International & Comparative Law from Vermont Law School where he was an Applied Human Rights Fellow and Justice of the Arthur Chapter of Phi Alpha Delta Law Fraternity International. He holds a Diploma in Intercultural Encounters from the Helsinki Summer School and a Certificate in Professional French administered by the French Chamber of Commerce. He is a member of the Washington DC Bar.
Joseph has served as a Davis United World College Fellow at the James Martin Center for Nonproliferation Studies; a Humanity In Action Senior Fellow; a Tom Lantos-HIA US Congressional Fellow and a 2013 American Society of International Law Helton Fellow. He has completed internships at the Chicago Council on Global Affairs Agricultural Development Initiative and at the World Health Organization Child and Adolescent Development Department in Geneva. He is recipient of the Vermont Law School (SBA) Student Pro Bono Award, Skidmore College Palamountain Prose Award, Skidmore College Thoroughbred Award and a member of 'Who Is Who Among Students in American Universities & Colleges' in recognition of outstanding merit and accomplishments as a student at Vermont Law School.
Joseph is a Human Rights activist, a Rastafarian, and a votary of ahimsa. He speaks six languages.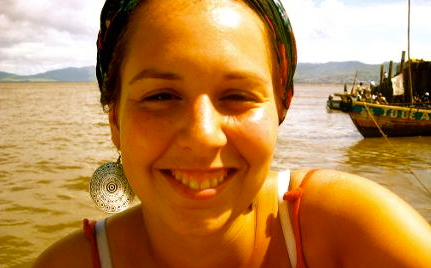 Liat Krawczyk is co-director of The Jeneba Project and the Sierra Leone Memory Project. She was raised in an Argentinean household and grew up moving between Israel and the U.S.
Most recently, she piloted the first Israeli accelerator to help entrepreneurs develop innovative financially-successful ventures for Base-of-the-Pyramid markets.
Before that, she worked with a former Israeli Minister at an international consulting and strategic investment firm focusing on business development in emerging markets.
Liat has worked as an evaluation consultant for SFCG and the Liberian Ministry of Youth. In the U.S., Liat worked at the American Bar Association's Center for Human Rights in Washington DC . She has served as a Humanity in Action Fellow in San Francisco and Poland, a NY Public Service Scholar Fellow and a United Nations University Junior Professional Fellow. Through documentary film, Liat has recorded the stories of drug-addicted youth in NYC as well as survivors of the atomic bomb and conflict in El Salvador, Sierra Leone and Liberia. She holds a BA in Human Rights and Film from the Macaulay Honors College at CUNY Hunter in NY and an MA in International Development from American University in DC.
Peter S. Brock is co-director of the Jeneba Project. He is a Brooklyn-based artist who has previously worked in international development and educational projects. In 2008 he traveled to Sierra Leone and filmed a short documentary that examined the power dynamics of international development aid from the perspective of Sierra Leonean youth. He is the recipient of the Katherine Wasserman Davis 100 Projects for Peace grant, and a Rhodes Scholarship Nominee.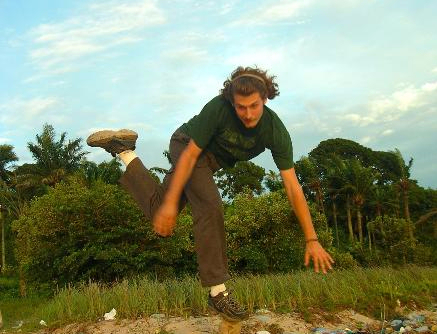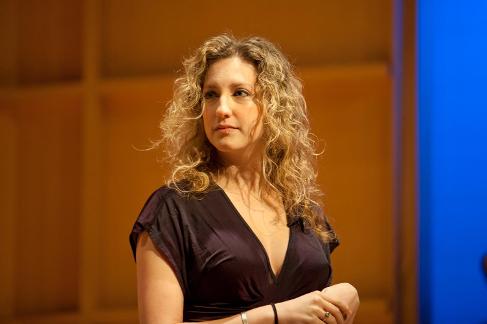 Amanda Kean has worked in both education-based non-profit organizations and corporations since 2010. She has a background in partnership development, marketing, fundraising, and storytelling. Amanda received her B.A. from the Macaulay Honors College at Hunter College in Urban Studies and is currently completing her M.A. from The Gallatin School of Individualized Study at NYU with a focus on psychology and creative expression.