Building an Excellence Academy in Sierra Leone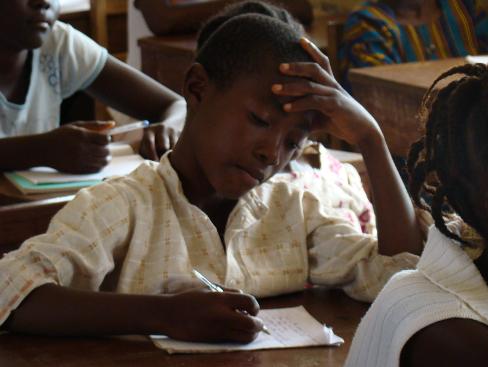 Let's talk quality.

It's time to start talking about quality! Sierra is experiencing an educational infrastructural problem. Classrooms often lack adequate furniture and are usually overcrowded. Schools usually don't have toilets or pure drinking water. Teachers are sometimes unqualified for the job. In such an environment, no matter how much potential a student has or how hard he/she works, the chances of fulfilling his/her dreams are minimal. Even students who have the opportunity to study in better conditions are rarely taught that knowledge and power come with a responsibility to society.
This is why we are on a mission to fund the building of a school that will function as an excellence academy in Robis (a region with particularly high dropout rates) to provide students with a top quality education in traditional subjects such as math and English.

But we won't stop there.

We are also focusing on the development of leaders who can transform their society-a sense of civic responsibility. We believe a school should not only promote academic success but foster skills such as creativity, communication, collaboration and critical thinking. We are committed not only to building a school that will develop knowledge and skills but that also encourages students to leverage what they learn to do good in their communities.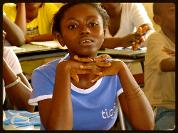 Provides a year of school fees for a high school girl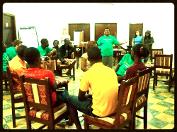 Help supplement teacher salary for a month and retain quality educators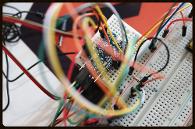 Buys a computer and helps students become tech-saavy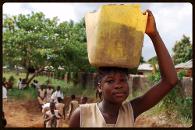 Funds the purchase of a generator or water tank
WE FOCUS ON FOUR PILLARS OF SUCCESS: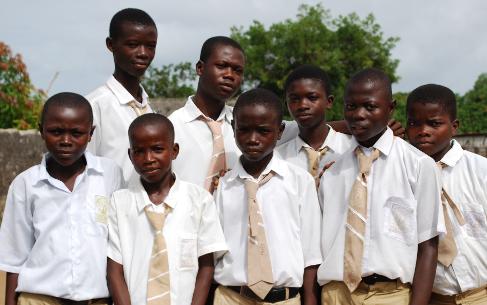 Academic Rigor

Accepted students will undergo intensive instruction that will help them succeed in the West African Senior Secondary School Certificate Examination. Beyond government-funded teachers, international volunteer instructors may also teach onsite as well as remotely and use resources such as Khan Academy. Graduating students will thus be more ready than the average student to enter tertiary educational institutions both in Sierra Leone and abroad.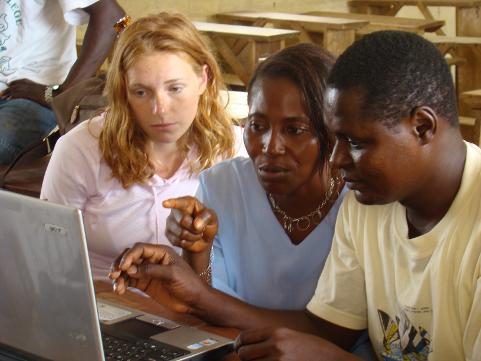 Workforce Readiness

The school will introduce students to professional mentors in a range of subjects who can help ease the often difficult school-to-employment expectations and transition. Students will be more prepared to enter the job market than many of their counterparts in other schools.
Service Learning

We believe that what is critical is not only the acquisition of knowledge but also its use for the benefit of society. In the school, service and creative learning will be incorporated into lessons. For example, students will compliment geography studies with a practical service component such as cleaning up Sierra Leone's beaches to learn about pollution. The pairing of theory and practice can make studies relevant to daily life in a country often motivated by short-term survival goals. It will also form conscientious citizens who will become leaders in their communities. For those with an opportunity to study abroad, we hope that the school's inducing of a sense of community responsibility will lower brain drain and encourage contribution at home.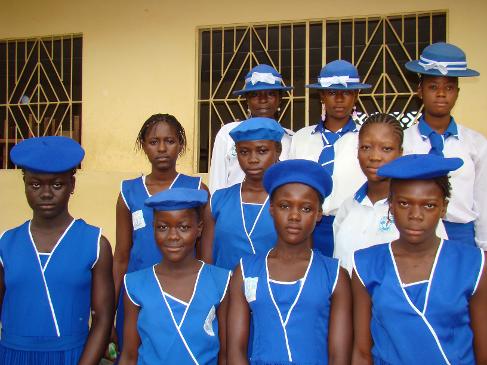 Affordability
The school will provide scholarships, loan textbooks and digitize materials to reduce fees and make education accessible to all.