The Sengbe Pieh Girls Excellence Academy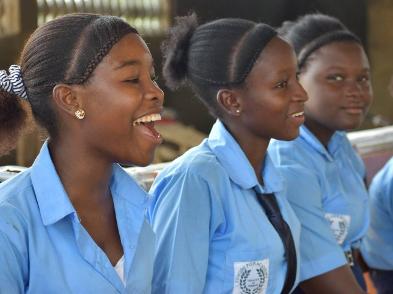 A Next Jen revolution.

The Sengbe Pieh senior secondary excellence academy is dedicated to granting dozens of promising young women access to a quality high school education and to paving a way for them to forge a brighter future. Through the academy, students not only gain strong academic foundations but also learn to establish their voice, gain awareness of their rights, take pride in and ownership of their minds and bodies, and gain the confidence to march forward and dictate their own successes.
We aim to transform the face of education for girls in Sierra Leone with a mission to foster intellectual growth, develop leadership and create ripples of social impact across communities.
We focus on four pillars of success: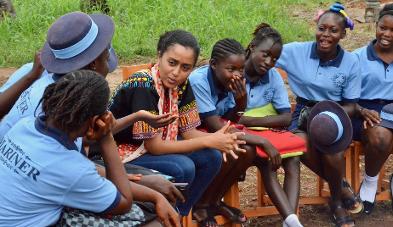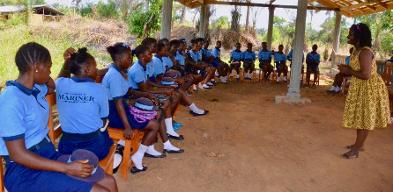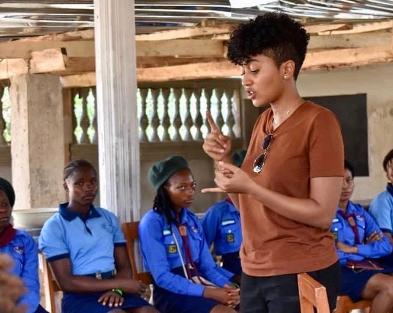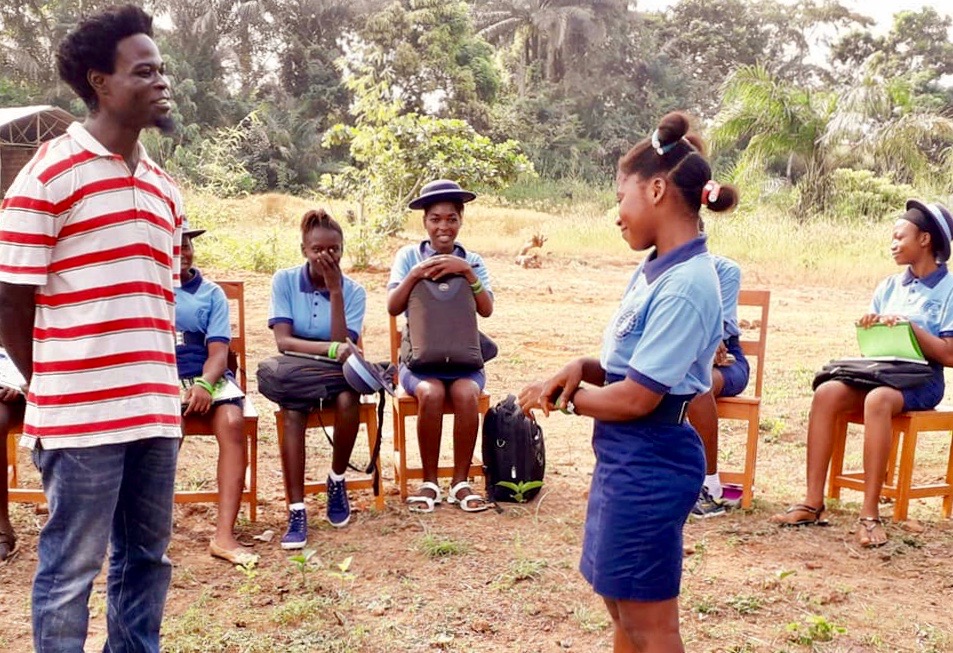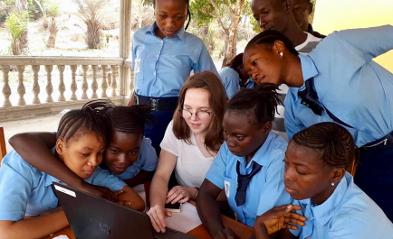 1. Education Quality
Sierra Leone has one of the highest illiteracy rates in the world with over 60% of women age 15+ unable to read and write. Classrooms with 50-100 children, rote learning and corporal punishment are the norm and improving core skills, civic education and the arts are rarely supported.
By focusing on small grades of 24 girls that share six teachers, we provide the personalization and focus needed to strengthen foundations. For example, many students started 10th grade with a 7th grade reading level. By spending multiple hours a week reading out loud in a circle, the girls improve annunciation, increase their vocabulary and delve into discussions on character development.
We also provide infrastructure such as a water well, electricity and toilets in the school. With less than 7% of the rural population having access to toilets with a septic tank, basic amenities are often absent despite being key to retaining women in school.
2. Civic and Female Empowerment
On Fridays, we dedicate time to special topics. One of our primary discussion areas focuses on women's empowerment. Subjects range from understanding the reproductive system to discussing systemic problems facing women in Sierra Leone. In a country where 90% of women undergo female genital mutilation, maternal mortality rates are the highest in the world and, until recently, pregnant girls were banned from school, these discussions are critical to changing the status quo.
The girls then put their learnings into practice such as by volunteering on school grounds and putting on plays for their community about the importance of sending girls to school.
3. Critical Thinking
The girls are encouraged to become more open to questioning authority and existing systems. By moving from corporal punishment to PBIS (Positive behavioral interventions and supports) techniques, we create an environment where girls feel comfortable posing critical questioning rather than avoiding wrong answers.
Similarly, we've introduced some Responsive Classroom methods that integrate academic and social-emotional skills, teaching the girls to take responsibility for their behavior and self reflect on how they can do better rather than basing thinking on external critiques.
4. International Exposure
International guest lecturers come teach the students about a vast array of topics ranging from periods and pregnancy; expanding computer literacy skills; and implementing art therapy to foster self-esteem and resolve conflicts. Most importantly they bring new perspective and different views to the table.
The Impact of your Contributions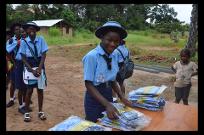 Provides a student with a school uniform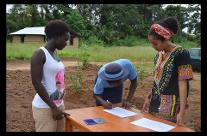 Supplements a teacher's monthly salary to retain quality educators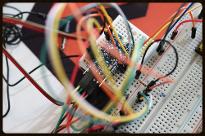 Buys a computer and helps our students become more tech saavy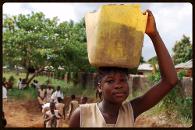 Funds a generator to guarantee electricity and running water