SIERRA LEONE
Sierra Leone is a small country on the west coast of Africa with a total land area of about 27,925 square miles or 71,740 sq km. It is bounded on the Northwest, North, and Northeast by Guinea, on the East and Southeast by Liberia, and the West and Southwest open to the Atlantic Ocean. Current population is estimated at 5.7 million and life expectancy is 46 years for men and 49 for women.
Sierra Leone derived its name from the shape of its peninsula mountain ranges. In 1462, a Portuguese sailor Pedro da Cintra referred to these mountain ranges in the shape of a crouching lion as Serra Lyoa or Lion Mountains. British merchants and philanthropists later discovered it in 1787 and established it as a settlement for freed slaves from Britain, Nova Scotia, Jamaica and other recaptives along the Atlantic slave routes. It became a British colony in 1808, a British protectorate in 1896 and gained independence in April 1961.
Sierra Leone has eighteen ethnic groups with distinct languages; the Mende and Temne being the largest respectively. Creole, the most common language in Sierra Leone, was founded as a result of the settling of the various groups of freed slaves together. Freetown, the capital of Sierra Leone, became the seat of British colonial administration in West Africa. It was later known as the 'Athens of West Africa' because of its high standard of education. According to Edward Blyden, " Freetown was the center of African race, the point from which western civilization spread to illuminate the surrounding areas."
Three decades after independence, the country tumbled into one of the most brutal civil wars of the 20th century. The war was ignited by poor governance, illiteracy, tribalism, nepotism, favoritism in the political system and a total collapse of the national economy. At the end of the war in 2002, the country was left in socio-economic shamble. Apart from the tedious process of reconstruction and reconciliation, there are several former child soldiers and amputees to de-traumatize from the horrors of war, orphans to protect and an entire nation to heal.
With the aid of the United Nations and other international organizations, Sierra Leone resumed a path to stability and democratization in 2002. Twelve years after the war, most Sierra Leoneans still can't afford the basic necessities of life, and corruption continues to place limitations on the country's development.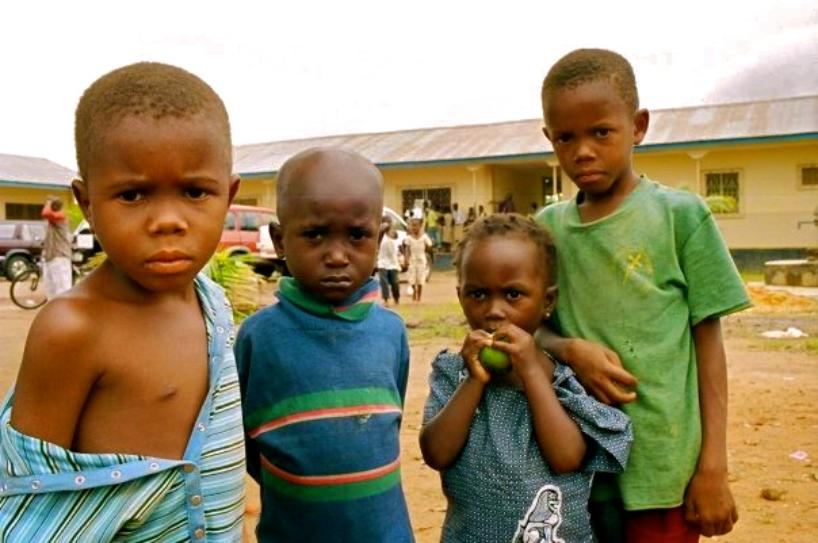 LIBERIA
Liberia is one of two African countries that were never officially colonized. Like its neighbour Sierra Leone, Liberia was discovered in 1821 as a settlement for freed slaves from the US. The country was placed under the Trusteeship of the American Colonization Society (CMS). The CMS made Liberia a republic in 1847 and established a government modeled on the US Political System. The capital became Monrovia in honour of James Monroe, fifth president of the US and a prominent supporter of the CMS.
Liberia has a land area of 99,067 sq km or 38,250 sq miles, with a population of 3.9 million people. Life expectancy is 56 and 59 for men and women respectively. Liberia, like Sierra Leone, is recovering from over a decade of civil war. A military coup in 1980 that overthrew President William R. Tolbert marked the beginning of a long civil war that devastated the country and left hundreds of thousands of people dead or displaced.
Charles Taylor, leader of the National Patriotic Front of Liberia (NPFL), who became president in 1997 was forced out of the country in 2003 by a combined force comprising rebels from the Movement for Democracy in Liberia (MODEL) headed by Thomas Nimely, and Liberians United for Reconciliation and Democracy (LURD), headed by Sekou Damate Conneh, Jr. An interim government led by Gyude Bryant was formed. Ellen Johnson-Sirleaf, first female president of Liberia and Africa, was elected in 2005 and re-elected in 2011.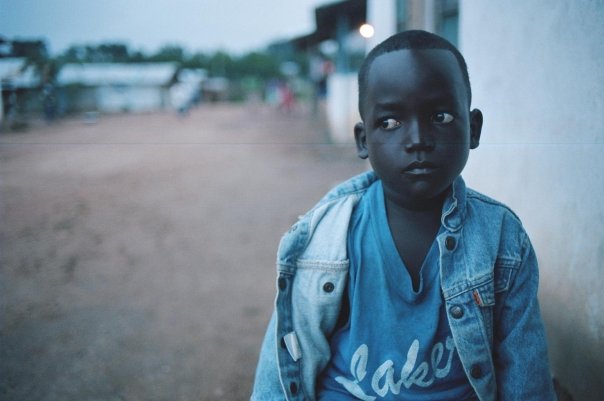 GUINEA
Guinea was a French colony and one of the first African countries to obtain independence. Guinea became independent shortly after Ghana in 1958. Sekou Toure, the first president of Guinea remained in office until his unexpected death in1984. Lansana Conté seized power in a coup d'état and became President after Touré. Conté remained in office until 2008.
In 2000, rebels allegedly from Liberia and Sierra Leone attacked Guinea. Lansana quickly moved to suppress the invasion through extensive air bombardments of major border towns such as Gueckedou and Macenta.
With a population of 10 million, Guinea is the most populous country in the Mano River Union. It has a land area of 245,857 sq km or 94,926 sq miles. Current life expectancy is 56 years and 60 years for men and women respectively. Lansana Conte died in 2008 and Moussa Dadis Camara seized control of Guinea as the head of a junta.
In December 2009, an aide shot Camara during a dispute. While Camara was in Morocco for medical care, Vice-President Sékouba Konaté assumed authority. In January 2010, after a conference in Burkina Fasso, the military junta appointed Jean-Marie Doré as Prime Minister of a six-month transition government. Alpha Conde was inaugurated president of Guinea in December 2010.